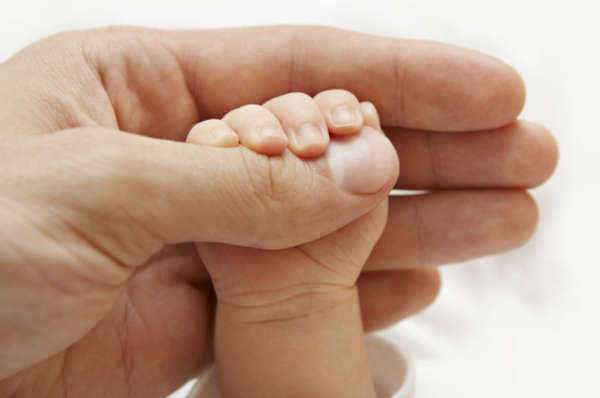 Guide to Florida Adoption
If you are considering adopting a child in Florida, it's important to know about Florida adoption laws. In many situations, it may be quite inexpensive to adopt in Florida, especially if you adopt from the state's foster care system. This guide will help you understand how a FL adoption works and who is eligible to adopt from the state's foster care system.
The Adoption Process
Typically, the Florida adoption process takes about 8 months from beginning to end if you are adopting from the foster care system. Adoption agencies may have their own rules and expected times, so if you are adopting through an agency, it may be best to ask them for their specific process. Adopting from the state begins when you complete a parenting course. You will usually have to attend this FL adoption course once a week for ten weeks.
After you complete the Florida adoption course, you will have a home study performed by case workers. The home study will include not only a look through your house, but also an extensive interview with you and your spouse. You'll be asked questions about your childhood, your parenting philosophy, and what you expect from the FL adoption process. You'll also have to give names and contact information for references who can talk about your suitability for parenting.
Florida Adoption Eligibility
Eligibility for FL adoption primarily depends on whether you will be able to provide a stable environment for a child. You may be able to adopt in the state whether you are married or single. You will not be ruled out due to living in an apartment, having a particular religion, or already having children. People of all races, backgrounds, and educational backgrounds are welcome to begin the Florida adoption process. As of 2010, gay men and lesbians are also allowed to adopt according to Florida law on adoption.
People may worry that their incomes would make them ineligible for Florida adoption. However, people who have modest incomes are often able to make successful adoptive parents. The best way to find out if you would be eligible is to begin the process.
FL Adoption Requirements and Costs
If you are adopting from the state, you may not have to pay very much money at all to complete the adoption process. The home study and parenting course mandated by Florida adoption law will not cost anything for prospective parents. By the time you finish the adoption process, you will typically only have spent around $500, and this can often be reimbursed by the state.
If you are adopting from an agency, either domestically or internationally, you may be able to get an adoption tax credit that will allow you to pay most or all of your adoption related expenses with a tax refund. Talking to a FL adoption lawyer can help you to better understand the tax implications of adoption and how you may be able to use tax credits to make adoption easier.