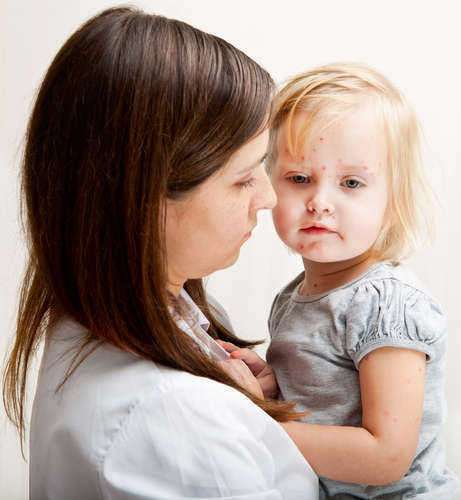 Valuable Information on Connecticut Adoptions
Connecticut Adoption Laws
All Connecticut law on adoptions can be located under the state's General Statutes and valuable federal laws and a large amount of resources can be located under the U.S Department of Health and Human Services' Administration for Child & Families. A link to valuable laws and resources under the ACF is provided
Specific information listed in this article about Connecticut adoptions can be found under the CT Department of Children & Families.
How to apply for a Connecticut Adoption or Foster Care
Anyone thinking about a Connecticut adoption is encouraged to attend an open house in one of the 14 local offices associated with the DCF. The open house provides information about general procedures within Connecticut adoptions, and after the open house, the DCF will conduct an assessment of the adopting party(s) and their home in a home study.
In order to initiate Connecticut adoptions, interested parties can call (888) KID-HERO, and all individuals thinking about adoption or foster care must be at least 21 years old.
What are necessary requirements in any Connecticut Adoption?
Any adoption within the state of CT will require, at minimum, considering factors associated with the following:
• a statement from a medical doctor that each household member is in good health and free from disease
• FBI, state and local background checks and fingerprints to indicate whether a person is awaiting trial for a crime or has been convicted already
• a protective services check to determine if there has been any evidence of abuse or neglect within the home
• reviews from positive references
• full participation in all pre-licensing assessment group sessions
• full cooperation with the home study by all members of the household
There are other "unofficial" requirements for Connecticut adoptions as well. For example, a family doesn't necessarily need to own a home in order to qualify for a Connecticut adoption, but they must be able to provide separate beds for each foster child and separate rooms for children of opposite sex. The maximum amount of foster children any family can house is currently 6.
Even more factors will affect a family's chance for Connecticut adoptions. For example, any major life change such as a marriage, divorce, birth of a child, or major change in the family will be considered by the DCF.
Other Important FAQs about Connecticut Adoption
Can single parents and same gender couples adopt?
All adoptions are permitted in CT as long as the party(s) meets all qualifications under the DCF. The DCF gives the same amount of preference to single parents and same gender couples as heterosexual couples.
How long do Connecticut Adoptions Take?
The time for a Connecticut adoption from start to finish varies greatly, but the finalization process after placement usually lasts 6 months to a year. There are a number of delays that can occur in a private adoption or one through an agency.
Comments
comments