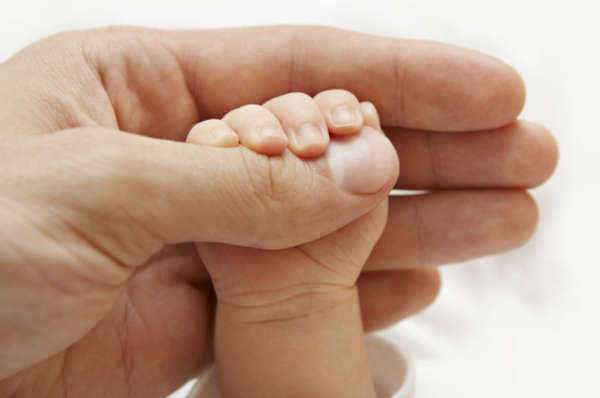 Guide to New York Adoption
The New York adoption process is relatively straightforward, but it can still be a difficult and time-consuming process for many families. If you are considering starting the NY adoption process, you may have questions about your eligibility and the various steps in the process. This guide can help you understand the basics of New York adoption laws, and will even give you some details on what costs you can expect from an adoption in the state of New York.
Eligibility
If you are adopting from an agency or a private individual, these people may set their own adoption requirements. However, if you are adopting from state foster care, the state of New York sets its own adoption requirements. The vast majority of family types are eligible for NY adoption. You can be older or younger, married or unmarried, have a single parent or two parents to adopt, and you can rent or own a home. Gay and lesbian couples are eligible for New York adoption as well as straight couples.
Adoption Process
The NY adoption process begins when you choose an agency to certify you as a potential adoptive family. An agency will come in to certify you based on the results of a home study, a mandatory part of the New York adoption process. The home study for NY adoption will include giving a complete medical history and meeting with agency workers in your home. You will be interviewed by agency staff about your childhood and your parenting philosophy, as well as about your home environment. You will also have to provide references at this stage of the New York adoption process. These references should know you well enough to know whether you would make a good parent.
Costs
If you are starting a NY adoption from the state foster care system, there are several different types of adoption subsidies available for potential adoptive parents. Any New York adoption of a child who is handicapped or otherwise hard-to-adopt will be subsidized significantly by the state. When a parent adopts one of these children, they will be given NY adoption subsidy payments every month until the child reaches the age of 21 or until the parent is no longer legally responsible for the child, whichever comes first.
For less difficult to adopt children, adoption subsidies may not be available, but New York adoption may be easier with current federal tax breaks for adoptive parents. You can get a tax credit that covers most or all of the cost of public or private adoption from a licensed agency. NY adoption laws do not allow the state itself to work on international adoptions. If you are interested in learning more about the costs or process for an international adoption, you may want to look into licensed New York adoption agencies that adopt internationally. Each of these agencies will have its own NY adoption requirements and regulations for adoptive parents.
Comments
comments