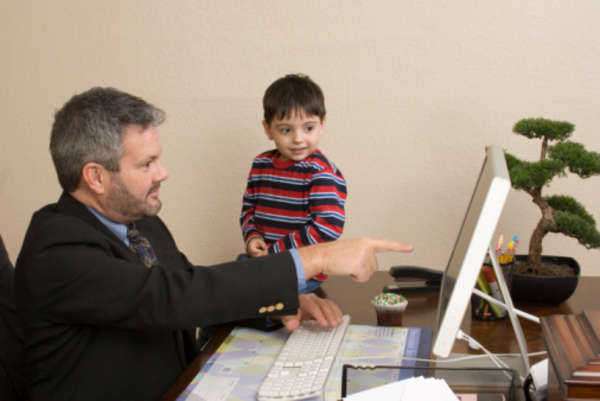 International adoption is a type of adoption process, where an individual or family, becomes the legal and permanent guardians or home of a child that resides (or is a national of) a different country. In a general sense, any set of prospective adoptive parents must meet the legal adoption requirements of their home country and those of the country whose nationality the child maintains. With this definition in mind, international adoption is held in contrast to similar forms of adoption, such as Transcultural or Interracial Adoption.
International adoption maintains a separate classification from domestic adoption because the laws of different countries will vary in their willingness to allow international adoptions. For example, some countries (such as Korea and China) possess relatively well-solidified laws and procedures for international adoptions, while other nations will expressly forbid an international adoption from taking place.
Furthermore, some countries (most notable the majority of African Nations) have recently extended residency requirements for adoptive parents that effectively rule out international adoptions. For instance, the nation of Malawi will require residency except in special circumstances for international adoption to be fulfilled.
International Adoption Process:
The requirements necessary to initiate international adoption will vary depending on the country of the adoptive parents. For instance, although the majority of countries worldwide will require prospective adoptive parents to receive approval before adoption can take place, in some cases, the approval process can only be achieved from a particular state agency; while in other cases, the approval process may be obtained from a private adoption agency.
As a general rule of thumb, in the United States, the first stage of an international adoption is achieved after selecting an agency or adoption professional to streamline the case. Each agency will work with a different set of nations, although some will primarily work with just one country. This format is the most common procedure found in international adoption; independent adoptions (those international adoptions achieved without a coordinating adoption agency) are exceedingly rare, especially in first adoption cases.
The foundation of an international adoption procedure is delivered through the presentation of a dossier. A dossier is prepared that contains comprehensive information concerning the prospective adoptive parents. Typically the dossier will include financial information, a background check, fingerprints, a home study review by an adoption professional and other information to elucidate upon the adoptive parent's ability to raise a child.
Once the dossier is reviewed and the prospective adopting party is approved, they are matched to an eligible child. The parent is then usually sent information concerning the child; typically the parent will receive documentation which affirms age, gender and the individual's health history. In addition to the information contained in this referral, a travel date is also included, which will inform the parents when they are allowed to travel to meet the child and sign any additional paperwork required to accept the referral.
Policies concerned with International Adoption
The adoption policies attached to international adoption will vary widely; items such as the age of the adoptive parents, their financial standing, educational level, sexual orientation, weight, psychological health, ancestry, along with their marital history and status will be used by various countries to determine what parents are eligible to adopt from that country. In addition, items such as the age of the child, any fees and expenses, and the amount of travel time required in the origin country, will also vary widely from one country to another.
Each country concerned with international adoption will establish its own timelines, rules and requirements surrounding the adoption. With these variations in mind, it must also be noted, that rules in the United States will vary for each state within the United States. As a result, jurisdictional rules will also differentiate based on jurisdiction or locality within the United States as well as other countries throughout the world.
Comments
comments