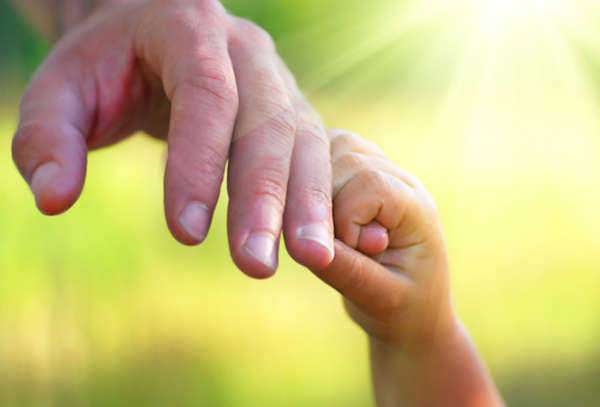 Quick Guide to Adoptions in Arkansas
Arkansas Adoptions
The majority of Arkansas adoption laws are located in Chapter 9 of Title 9 of the revised code. The majority of information in this article about Arkansas adoptions is referenced from the state's Department of Human Services. The DHS handles the majority of adoptions within the state, and supplemental information to this article. You can also contact an Arkansas lawyer for legal advice and assistance.
Who is Eligible for Arkansas Adoption?
A large number of people are qualified to adopt within the state of Arkansas, and two-parent homes with a healthy relationship between the two spouses or a single parent household can qualify to adopt. According to the DHS, an applicant must meet the following qualifications for Arkansas adoptions:
• Foster care applicants must be between 21 and 65 years of age
• There must be at least a 10-year age difference between the applicant and the child and no more than a 45-year difference
• The members of the household cannot have a health condition or disability that would interfere with raising the child through the Arkansas adoption
• Members of the household my complete a physical and test negative on a TB test
• There must be enough room in the house to raise the child, and each bedroom should be at least 50 square feet
• All firearms must be maintained in a secure, locked location and stored separately from the ammunition
• There can be no dangerous pets in the house
• Children will have separate bedrooms if they are the opposite sex and more than 4 years old
• Water must be approved or provided through the public water system for an Arkansas adoption
• The applicant for Arkansas adoptions must have enough resources to meet the financial, medical, physical, educational, emotional, and shelter needs of the child without solely relying on state or federal assistance
• All members of the household over the age of 10 must be cleared through the AR Child Maltreatment Central Registry
• All members 18 years of age and older need cleared through the AR Adult Maltreatment Central Registry, a State Police Criminal Record Check, and an FBI Criminal Background Check to allow an Arkansas adoption in the household
• Heads of the household must certify no household member between 10-17 has a criminal record
How do I apply for Arkansas Adoptions?
The link provides an applicant with an inquiry form for Arkansas adoptions, foster care, or both. There is a large amount of data required by the inquiry form, and applicants for Arkansas adoptions should take their time to complete the form. In addition to completing the inquiry form and meeting all qualifications, an applicant must also complete the following:
• CPR and Standard First Aid Certification
• 30 hours of pre-service training
• Meet all Minimum Licensing Standards and DCFS policy requirements
Comments
comments