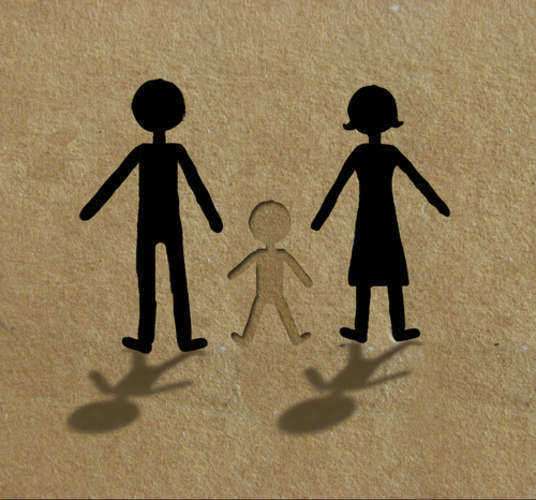 There are thousands of children in Arizona that need adoption and the Arizona Department of Economic Security is tasked with facilitating AZ adoption and providing information on adopting a child in the state. The adoption process is a lengthy one, often lasting at least a few months, necessitating a home visit and other measures and background checks to ensure that you are a suitable foster parent.
How do I start the process for Arizona adoptions?
The best way to begin is not by browsing listings of children, but instead making contact with the DES to express your interest in becoming a foster parent. They will best prepare and inform you on the process to become a parent as well as vital information that you will need to know. You may get in contact with the DES to inquire about Arizona adoption by calling 1-877KIDS-NEEDU. There is an option for Spanish translation. You can also inquire by email or attend an orientation provided in the state for Arizona adoptions. Generally, you can also start the process by working with a state-licensed adoption agency near you.
What are the requirements to be suitable for an Arizona adoption?
You will have to be an adult, resident of Arizona and meet the age requirements to be a foster or adoptive parent. You will also need to either rent or own a home or property. There are some other factors that will be considered at a later date when you are subject to the family evaluation. Your competence as a parent will also be tested in classes that are mandated after the application for Arizona adoption is completed. All of these factors contribute to the consideration of your suitability to be a parent.
How do I view children for Arizona adoptions?
The Arizona Department of Economic Security uses the website adoptuskids.org to help show listings of children in Arizona that need AZ adoption.
From there, you will be able to search and browse the photo listing of children in Arizona, view sibling groups for children that must be kept together and find out about other special needs to carry out the Arizona adoption.
How do I locate an AZ adoption agency or other organization that can facilitate my Arizona adoption?
You will be able to use the Arizona Foster Home Connection System to find information about being licensed to provide foster care as well as work towards an Arizona adoption. Follow the prompts and read all information provided to you carefully. The information is instrumental in learning more about the process to get Arizona adoptions. Only work with AZ adoptions agencies verified and trusted to handle Arizona adoptions.
Considerations for Arizona adoptions
You will need to consider the needs of the child before you adopt and your ability to provide for those needs consistently. There are a number of children with special needs in the AZ adoption system and they will require special care that some may not be able to provide. All needs, ranging from medical to educational to emotional, will have to be fulfilled by the adoptive parent under Arizona adoption laws.
You will have to pass all necessary stages to be considered eligible to adopt under Arizona law on adoption. This includes the home visit and other evaluations to determine suitability for Arizona adoptions. There is no way to get around this lengthy process, as this is necessary to determine if the household is suitable and safe environment for an AZ adoption.
Comments
comments