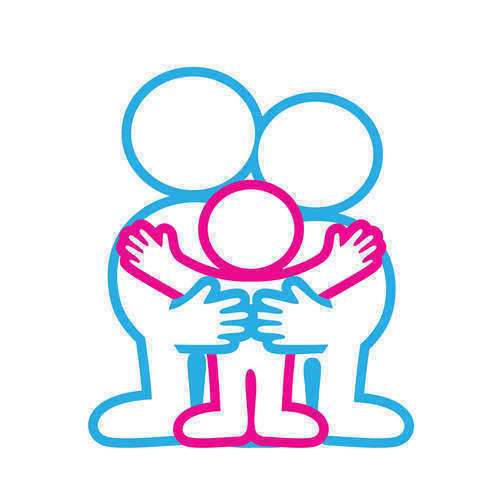 Kansas Adoption Laws, Agencies, and Other Services
Kansas Adoptions
The state of Kansas contains multiple statutes that directly address adoption. Most of these statutes are located in Article 21 of Chapter 59, and several of specific laws will be discussed within this article. You can also find information on adoptions agencies throughout the state, as well as services under the Department of Social and Rehabilitation Services.
Specific Kansas Adoption Statutes
Rules for those who qualify for Kansas adoptions are located in §59-2113. According to this specific state, "Any adult, or husband and wife jointly, may adopt and minor or adult as their child in the manner provided K.S.A. 59-1111 through 59-2143, except that one spouse cannot do so without the consent of the other."
The statute makes no reference to qualifications for the individual—as long as the adopting party is at least 18 years old—meaning Kansas law offers no prohibitions against GLBT adoptions.
The state will never give preference to person with a criminal background in Kansas adoptions, and the applicant must show evidence of a safe and clean home, as well as a strong, secure financial history.
Where can I find Kansas Adoption Agencies?
There are Kansas adoption agencies around the entire state, but you may not always choose go through an agency closest in proximity. Different agencies offer slightly different services, and some agencies help children in certain regions of the world, demographics, and/or with certain special needs.
The Kansas Adoption Process
The first step to any adoption involves the adopting party filing a petition with the local court. Prospective parent(s) are highly encouraged to hire an adoption attorney to help with the entire process, but a lawyer is not always necessary if the adopting party goes through an agency.
After the petition has been filed for Kansas adoptions, the future parent(s) will have to complete required training and education from the adoption agency. This education helps the adopting party understand the responsibilities involved in the adoption process, and after training is completed, the adopting party will have to go through a home study and undergo a criminal background check and other clearances.
If the adoption agency determines the party is fit for Kansas adoptions, the parent(s) will look through a listing of children and choose which child they want to adopt. After the Kansas adoption has been approved by the court and the rights of the blood parents have been terminated, the adopting parents will become the legal parents of the child.
What is the Kansas Department of Social and Rehabilitation Services?
This program offers Kansas adoptions for children who have been subject to abuse or neglect and have medical, emotional and developmental needs. Parents who choose this type of Kansas adoption can receive assistance from the state for the special needs of the child, and for more information,
Comments
comments