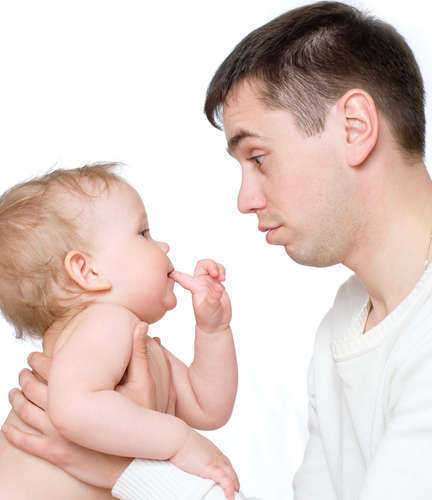 Guide to Oregon Adoption
If you are planning to adopt through the state of Oregon's foster system, you may be able to complete your OR adoption inexpensively and relatively quickly. Many children are currently waiting in the foster system for an adoptive home, and the state offers Oregon adoption subsidies for parents who adopt waiting children. This guide will give you a basic overview of the process of OR adoption from the foster care system. If you need more information about how to adopt, you may want to consult with an Oregon adoption attorney.
Who May Adopt?
Just about anyone who can give a child a safe home is eligible for OR adoption. Both single and married parents, gay and straight, are allowed to adopt a child in the state. Homeowners and renters can complete the Oregon adoption process, and older families as well as younger ones are welcome to adopt.
The major factor that would preclude a person from being eligible for an OR adoption would be a criminal conviction for a violent offense or an offense against children. People who have been convicted of these offenses are not allowed to complete the Oregon adoption process.
The Oregon Adoption Process: Training and Application
When you initiate the adoption process, you will fill out an application and will be able to ask questions from your local branch of the Department of Children, Adults, and Families. You may, in many counties, be required to attend OR adoption training classes. These classes can get you ready for some of the challenges associated with adoption, whether you are interested in adopting an infant or an older child or teenager.
The Oregon Adoption Process: Home Study
When you apply for an OR adoption from the foster care system, you must have a home study prepared. Your home study is the portion of the Oregon adoption process where a case worker interviews you and your family, inspects your home, and completes a background check. When the case worker for your OR adoption visits your home, they will check for safety hazards and potential issues, and can give you a chance to fix any problems that might preclude your adoption.
You may be surprised at how detailed and personal the questions are for your Oregon adoption home study. You will be asked questions about your reasons for pursuing an OR adoption, and about your childhood. You will also have to talk about your parenting style and philosophy, and what you might do in circumstances common to adoptive parents. Your Oregon adoption home study will be subsidized by the state if you adopt through the foster care system.
The Oregon Adoption Process: Matching and Placement
After your home study has been completed, your OR adoption case worker will begin the work of matching your family to a waiting child. You will be able to visit with the child before the adoptive placement is completed. You may be eligible for post-placement assistance with your Oregon adoption in some circumstances. Finalization of an OR adoption can only take place when a family court judge officially approves the adoption, but this is typically a formality and can be relatively fast.
Comments
comments