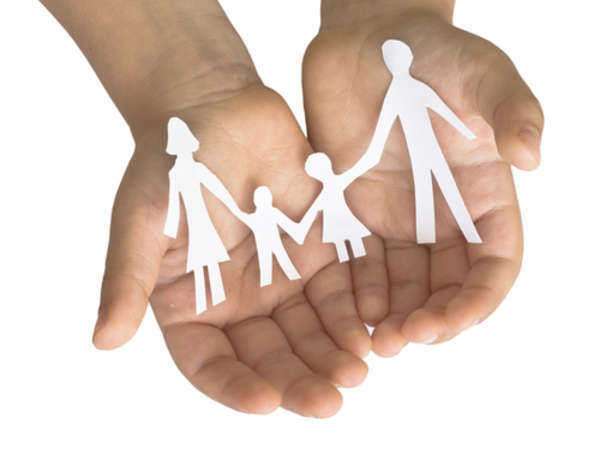 A brief guide to Vermont adoptions
Whether as a single person or with a partner or spouse, you may be contemplating adopting a minor child. There are four different kinds of Vermont adoption which you may consider:
• Interagency VT adoption occurs when someone whose parents have relinquished custody is placed in a home with new parents. Agencies generally retain Vermont lawyers to manage these types of Vermont adoptions. You will probably need to pay for this expense as well.
• Private Vermont adoptions are one of the most complicated and expensive types to undertake. This type of VT adoption will require you to come to a private agreement with a birth parent. The expenses involved in this kind of Vermont adoption may require you to pay for all hospital facilities and medical expenses involved in giving birth. A lawyer's help will be essential to ensure any VT adoption contract which is drawn up is clearly understood by both parties.
• Public Vermont adoptions involve children who have been placed in the custody of Child Protective Services. These types of adoptions will be conducted by officials presenting the state.
• International adoptions are the most complicated procedure. You will need to ensure that you are in compliance with all aspects of Vermont adoption law, as well as the rules of the country from which you are adopting a child. A lawyer will be a nearly unavoidable expense in this kind of VT adoption.
Regardless of the form of Vermont adoption you are considering, you will not be able to proceed until you have successfully completed the "home study" process. This is a three to six month evaluation of your fitness to take custody of a minor child. This phase of the Vermont adoptions process includes many different components to create a report assessing your application. Your mandatory expenses during this phase of a VT adoption will be limited to the cost of providing copies of your financial and medical records. These documents will help establish that you are fiscally, mentally and physically capable of fulfilling the responsibilities involved in a Vermont adoption.
During this VT adoption process, you will be interviewed extensively regarding your upbringing and expectations. You are not allowed to proceed with any Vermont adoptions until this process has been completed. Keep in mind that a lawyer's expenses will often add to the heavy cost of raising a child. An attorney can help you better prepare for the home study phase of the Vermont adoption process, including assembling all the documentation which you will need to submit for review.
In some cases, you may be eligible for financial aid in the form of tax credits. Some children are considered "special needs" cases. Vermont adoptions of children who are African-American, over the age of 8, or who require special medical care may fall under this category and entitle you to financial assistance. Do not undertake this process until you have created a realistic budget detailing how much you can afford to realistically spend on the upbringing of a child.
Comments
comments