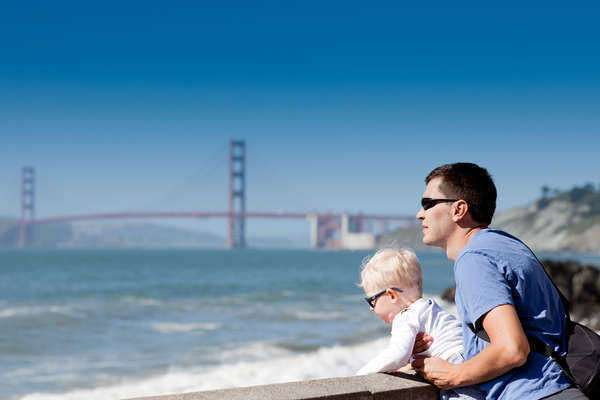 Quick Guide to North Carolina Adoptions
Laws on North Carolina adoptions
The majority of laws on North Carolina adoption are located in Chapter 48 of the NC General Statutes. These laws provide general provisions and procedures for the adoption of minors, stepchildren, adults, by a former parent, and more. For a complete listing of law on North Carolina adoptions,
Eligibility Factors
Laws for North Carolina adoption are very relaxed, and almost anyone can adopt in the state if they have a clean criminal history and strong evidence of financial security. According to Statute 48-1-103:
"Any adult may adopt another individual as provided in this Chapter, but spouses may not adopt each other."
Additionally, Statute 48-1-104 states the following as well:
"Any individual may be adopted as provided in this Chapter."
Statute 48-3-201 North Carolina law states what entities may place a child for adoption. As other states, the placement of North Carolina adoption is heavily regulated by the state, and accord to 48-3-201, only the following entities can place a child:
1. an agency
2. a guardian
3. both parents acting jointly if both parents are living together or one has legal custody and the other physical custody
4. a parent with legal and physical custody of a minor
The rest of the article will discuss North Carolina adoptions that go through an agency or a parent(s) with custody rights. For more information on the procedure for a Adoption in North Carolina, you'll want to speak with an adoption attorney before you even begin searching or file a petition.
North Carolina adoptions through an Agency
The majority of the state's agency adoptions go through the NC Division of Social Services. The state offers the Adoption Exchange program call NC Kids that attempts to place children needing homes with families trying to adopt. Children waiting for a North Carolina adoption through this agency include any of the following who will not return to their birthparent's home:
1. children with special needs such as physical, mental, and emotional disabilities
2. sibling groups and teenagers
3. minority children, the majority of which are African American males
Private North Carolina adoptions
If a birthmother wants to choose the adopting parents and privately sign the papers, the state allows such an adoption. The North Carolina adoption process for such an adoption does not start until a child is born, and there is no waiting period for the mother to sign the papers.
The consent to the private adoption must be signed in front of notary public or a clerk, but judicial consent is not required in NC. Parental rights are not terminated until the final decree is signed by the court, but a birthmother has 7 days to change her mind after signing the adoption papers to maintain custody of the child. The state of NC also allows a birthmother to maintain contact with the child if the adopting parents agree.
Comments
comments