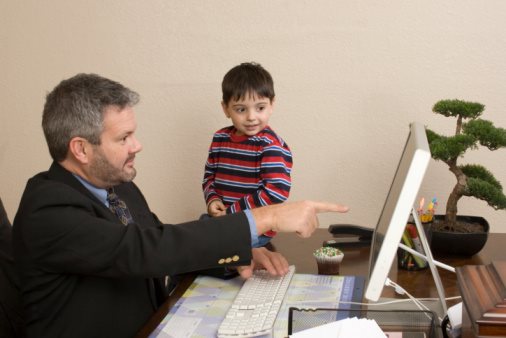 What is an Adoption Agency?
An adoption agency is an office, a court, or another entity that is authorized under the laws or statutes of a particular Commonwealth, a State, a Territory or a foreign country to delivery and performs various functions aligned with adoption. All adoption agencies in the United States and throughout the world are licensed by the coordinating state or governing body to prepare an subsequently initiate the adoption process.
Adoption agencies will prepare adoptive parents for the rigors and administrative formalities aligned with the adoption procedure. Without adoption agencies the process and ability to adopt a child would be nearly impossible, as a result of the ever-changing laws concerning adoption and the inability to connect prospective adoptive parents with those children who are up for adoption.
In addition to connecting prospective adoptive parents with the eligible pool of children up for adoption, all adoption agencies provide counseling and professional help needed by both the birth parents of the child and the adopting party. Adoption agencies are comprised of numerous adoption professionals who will not only aid the individual in fulfilling the necessary requirements associated with affirming the adoption process, but also through the application of aiding individuals as it pertains to the adoption process. Furthermore, adoption agencies perform home studies to evaluate statistics associated with adoption to better allocate resources to the varying departments within an adoption agency.
Adoption agencies, in general, are the foundation for initiating an adoption—all forms of adoption are streamlined through the resources and expertise of an adoption agency. Adoption agencies complete and subsequently file all necessary paperwork associated with adoption as well physically placing children in homes.
Types of Adoption Agencies:
Adoption agencies, throughout the country, will vary in regards to how they perform and initiate the adoption proceeding. All adoption agencies must adhere to the specific adoption laws which are established by their residing government's regulations and statutory laws. A failure to comply with such laws will result in the termination of licenses or the termination of the adoption agency as a whole.
With that in mind, all adoption agencies institute the adoption process that is considered legal in the underlying country, state or jurisdiction. Although these laws fluctuate based on the particular government's interpretation of adoption laws, all adoption agencies aim to achieve a uniform goal—match those children who need to be adopted with the best-suited and most capable prospective adopting parties.
Comments
comments