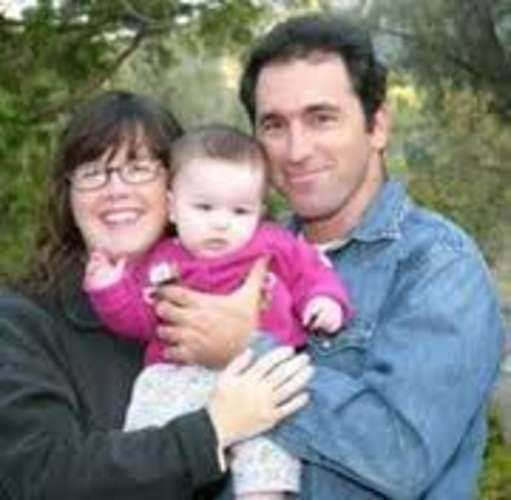 Guide to Puerto Rico Adoption
Because Puerto Rico is a territory of the United States, out of state adopters may adopt from Puerto Rico while following domestic, rather than international, adoption procedures. This guide will provide you with a basic overview of the PR adoption process so that you can understand what you can expect at each step of your adoption journey. If you have specific questions about Puerto Rico adoption after reading this guide, you may want to consult with an adoption attorney near you who can explain your legal options.
Who May Adopt?
Nearly all people can qualify for a PR adoption from the foster care system. Most children in foster care who are awaiting adoption are suffering from lingering effects of physical, emotional, or sexual abuse, or have experienced the loss of a parent or guardian. Parents will need to show that they are capable of parenting a child and have sufficient income to pay for a child's care. Puerto Rico adoption does not restrict the age, race, religion, or sex of adoptive parents, and both married and single people may apply.
First Steps
When you begin the process of a PR adoption from the state's foster care system, you will need to talk to the Department of Families. This department handles all adoption requests. Unlike U.S. states, Puerto Rico keeps all records of waiting children completely confidential and does not post photolistings on any websites. You can only find out about children waiting for Puerto Rico adoption by initiating the adoption process.
You may need to attend classes about adoption in order to begin the PR adoption process. These classes will be assigned by the Department of Families, and you will only begin your home study once you have completed any required adoption classes. Classes can help you understand issues that you and your adopted child may have during the adjustment period.
The Home Study
All people who are interested in Puerto Rico adoption must have a home study performed by an adoption case worker. The home study for PR adoption will include not only an inspection of your house itself, but also interviews with all household members and medical examinations for all family members.
You will be asked a number of personal questions during your Puerto Rico adoption home study. You can expect to be asked questions about your personal parenting philosophy, as well as whether there was any abuse in your childhood home. You may also be asked how you would deal with certain situations once your PR adoption is completed.
Matching and Placement
After your home study, you can be approved for a Puerto Rico adoption. At this point, the matching process begins. Your adoption case worker will search for a child who looks like he or she would be a good match for your family, and you will be able to look at the child's information closely. If you agree that the child is a good match, you will be able to meet him or her in person. If your meeting goes well, your Puerto Rico adoptive placement can be completed. After your child moves into your house, your PR adoption can be finalized in court.
Comments
comments