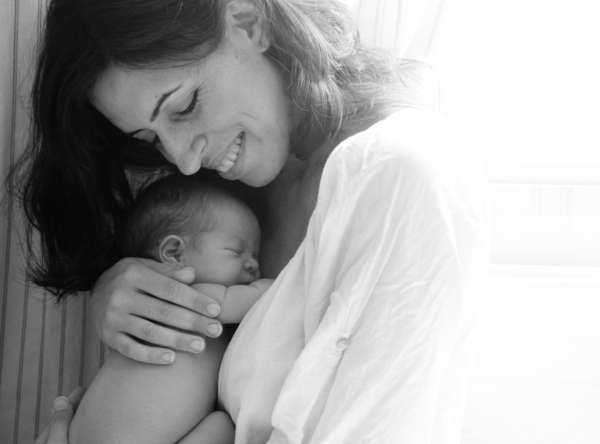 A brief guide to North Dakota adoption
Taking custody of a minor child is not a process to be undertaken lightly, requiring significant fiscal and time commitments. There are four different types of North Dakota adoptions you may consider:
• Private adoptions involve a contract between a birth parent and the adopting single parent or couple. This type of North Dakota adoption can be the most expensive, since you will often have to pay for such expenses as the cost of the hospital and other birth procedures. A lawyer's services will almost certainly be required to ensure that the agreement which is drawn up is in compliance with all laws on ND adoption and clearly understood by both parties.
• International North Dakota adoptions concern a minor child from another country. This type of procedure is also complicated and expensive, since you will need to ensure that you are in compliance with both ND adoption law and the country you are adopting from. To complete this kind of North Dakota adoption, you will require legal guidance.
• Public adoptions involve children who are in the custody of child protection services.
• Interagency North Dakota adoptions involve children who have been relinquished by their birth parents and given for placement to a non-profit agency.
Regardless of the type of ND adoption you opt for, you cannot begin the process until you have undertaken the "home-study" process. Before you will be allowed to undertake any North Dakota adoption, you must complete this three to six month process, which is designed to evaluate your fitness to take custody of a child. Aside from the cost of providing copies of medical and financial records, you will not be charged for this part of the ND adoption process.
The state's primary interest during this process is to ensure that all people applying to be eligible for North Dakota adoptions are psychologically and financially capable of looking after a child. Extensive interviews will be conducted, during which you will be asked about your upbringing, expectations for adoption and any other factor which is deemed relevant. A case worker will then issue a report recommending or discouraging allowing you to be able to complete a North Dakota adoption.
Raising children can be expensive, and this is no less true of the adoption process. Certain types of North Dakota adoptions may render you eligible for financial assistance in the form of tax credits. Some minors are designated "special needs" children, because they are less likely to be adopted. A North Dakota adoption involving a child over the age of eight, children with significant medical problems and the adoption of African-American youth can all render you eligible for this kind of assistance.
Many people will find it helpful to consult with a lawyer throughout the ND adoption process. North Dakota adoptions involve many steps, and it can be helpful to have a legal professional prepare you to understand what to expect at every stage. If you cannot afford to do so, there is a good chance you are not prepared for the overall expense of the ND adoption process.
Comments
comments